What is Living in White Salmon Like?
White Salmon is a charming small town located in Klickitat County, Washington, known for its friendly community and active lifestyle. Positioned at the epicenter of the Columbia Gorge, White Salmon is a popular hub to all the Gorge has to offer.
The locals here are always up for some outdoor adventure, whether it's hiking, mountain biking, kayaking, or skiing. But don't be fooled – they know how to kick back and relax too!
From sipping on local wines to enjoying a pint at Everybody's Brewing, the White Salmon locals sure know how to have a good time. So if you're looking for a fun, laid-back lifestyle at the center of the Gorge, White Salmon is the place to be.
Community
As a Realtor in White Salmon who lives walking distance to downtown, I have a first hand experience to the lifestyle that White Salmon has to offer. I know the history and have a lot of personal memories.
To me, White Salmon is a nostalgic place to live, no matter your age. I believe others feel the same. Unlike its more touristy neighbor, Hood River, OR, White Salmon offers a quieter, more relaxed atmosphere with less hustle and bustle but with a similar charm.
Real Estate Market
How competitive is the market?
The market in White Salmon is competitive if the price is right – and sometimes that doesn't even matter. Show up with your A-game by staying up to date on Market Updates and reading our collaboration or Real Estate Guides.
Property values
Since White Salmon is in the heart of the Columbia Gorge, there is a lot of demand to live here. Property values are on the high to ultra-high side here, with cheaper areas existing nearby in Bingen, WA and Snowden, WA in some cases.
Amenities
In terms of the local amenities, the restaurant opportunities in White Salmon are enough to keep you full and continuously satisfied.
Starting in the spring, there's a local Farmer's Market and the one and only grocery store, Harvest Market. The local Ace Hardware supplies most house hold items, from repair work to seasonal yard supplies.
For medical services, we have you covered there too from emergency services to general maintenance and wellbeing, like Yoga and Chiropractic.
White Salmon has most of the necessities you need for your daily life, so you rarely have to cross the bridge to Hood River. However, you may consider traveling for cheaper prices.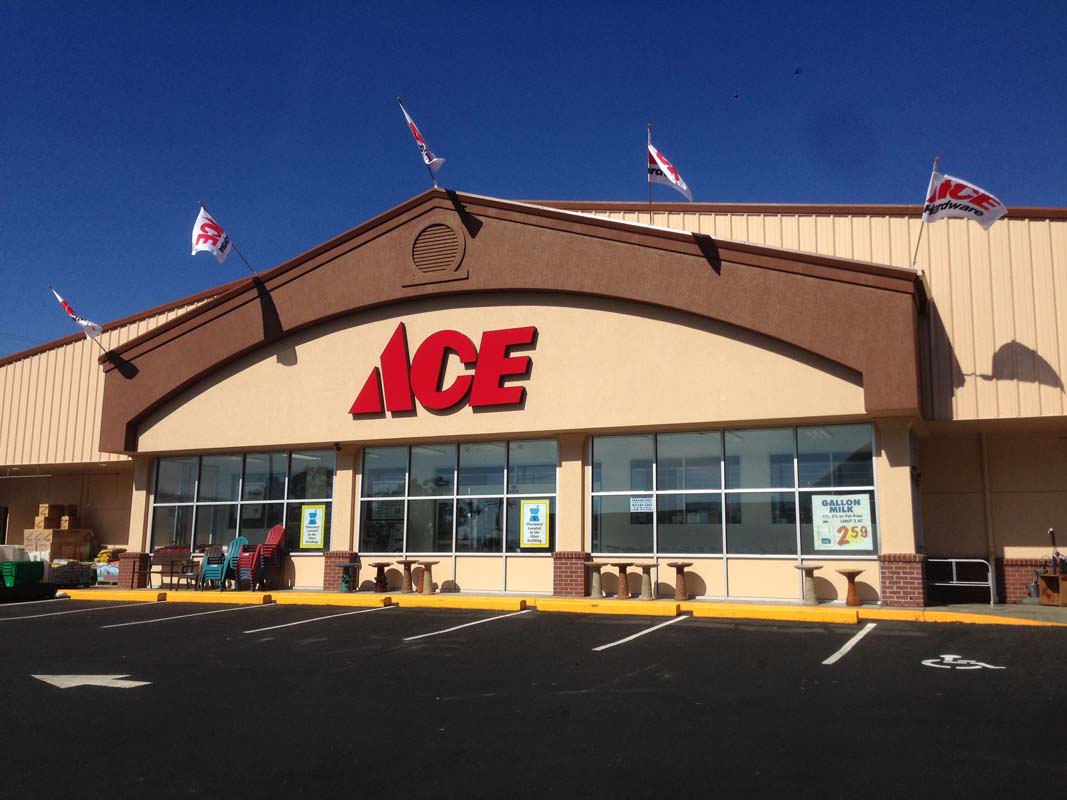 The History of White Salmon
Now, as your Realtor in White Salmon, how boring would it be if I didn't know some of the local history?
In 1852, Erastus Joslyn and his wife were among the first settlers to arrive in the area now known as White Salmon, which had previously been the home of the Klickitat Tribe, a part of the Yakama Confederated Nations.
The Joslyns purchased some land from the Klickitat Tribe, who were sympathetic to the Native cause of the time. However, after losing the Yakama War, the Klickitat and Yakama were forced to sell more land, and the area was opened up for white settlement on October 31, 1858. Within the same year, the region saw a rapid influx of white immigrants who made land claims, causing the Klickitat to relocate to the Yakama Reservation.
White Salmon was officially incorporated as a town on June 3, 1907. The town was named after the White Salmon River, which was named after the now-extinct species of salmon that once lived in the Columbia River and surrounding area.
Things to do in White Salmon
Living in White Salmon is a blend of all that is great about living in the Columbia Gorge. By being in the center of it all, most of the fun is about a maximum of an hour away. Items include but not limited to, kayaking, rafting, skiing, mountain bike riding, spas, lots of restaurants, rock climbing, indoor bouldering, yoga, swimming, pottery, wine tasting, museums, hikes, dog parks, and lots more. Here in White Salmon, you have access to it all!