Is Goldendale for you?
Experience the charm and unique lifestyle of the small town of Goldendale, Washington. With a population of approximately 3,500 individuals, Goldendale boasts breathtaking scenery and a serene ambiance.
Engage in outdoor activities such as hiking through rolling hills or camping under a star-studded sky.
Although the town may not offer an abundance of shopping, dining, and entertainment options, its tight-knit community is hospitable and welcoming, fostering a sense of belonging. Embrace the laid-back pace of life and form lasting friendships with the friendly residents of Goldendale.
Real Estate Market
How competitive is the market?
The market in Goldendale is generally not competitive. Of course, there are instances where certain homes tick the boxes of multiple buyers, in which you may encounter multiple offers – but this is uncommon.
Property values
Pricing is one of the attractive pieces Goldendale has to offer. Sitting on the lower end of the spectrum in the Columbia Gorge, Goldendale is an area to stretch your dollar. Goldendale holds it's price and generally sees consistent appreciation over time.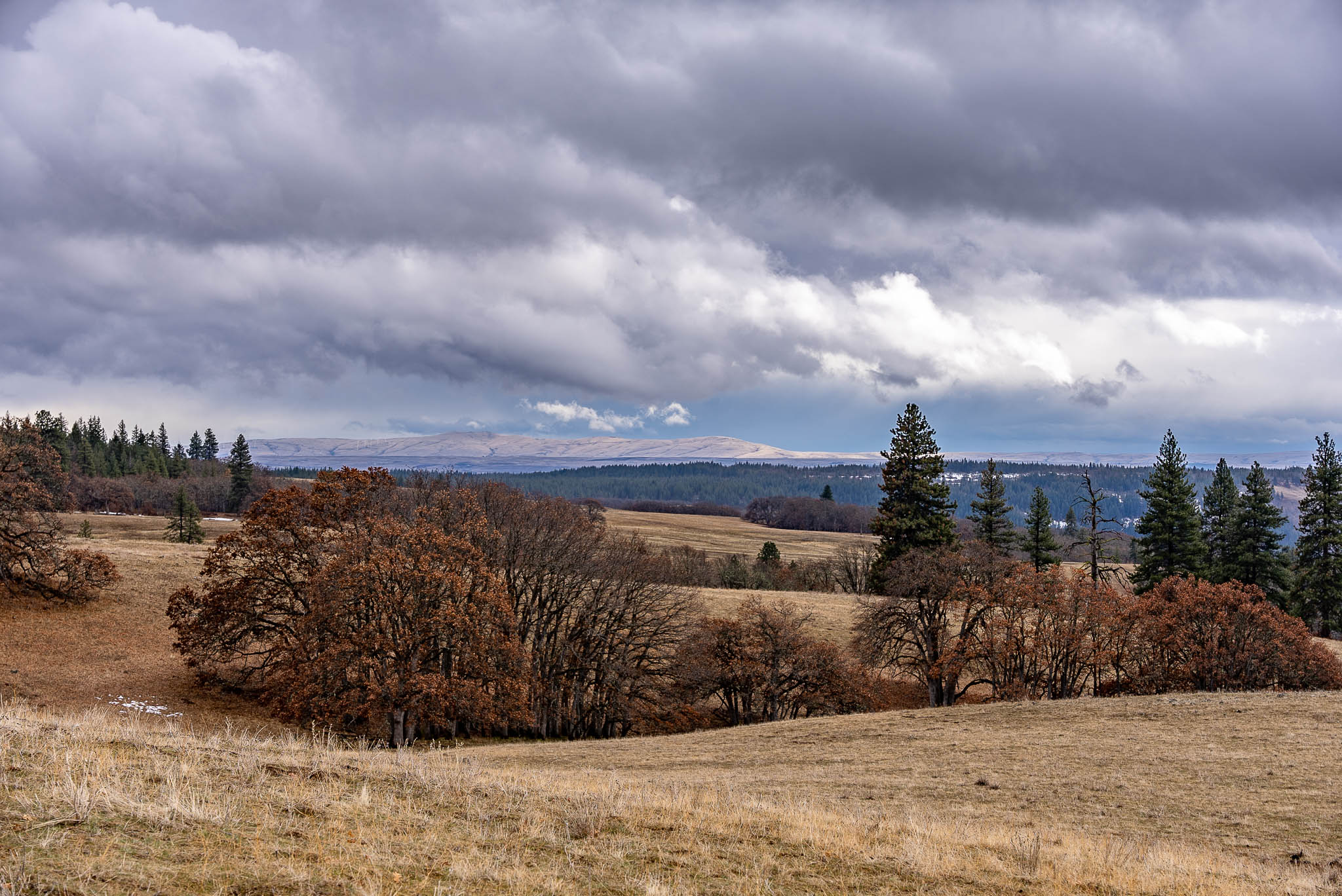 The History of Goldendale
John J. Golden founded Goldendale in 1872, making it the first town in Klickitat County. As of 2013, Goldendale's population was 3,452, making it the largest town in the county. Klickitat County has a total population of 20,866, with two-thirds of the population living in unincorporated areas.
On November 5, 1878, the residents of Klickitat County voted to designate Goldendale as their county seat. In the following year, Goldendale was incorporated under Washington Territorial laws, and on April 15, 1902, it was re-incorporated under Washington state laws. The Goldendale Sentinel, which was established in 1879 and remains the county's primary newspaper, used to feature a banner in the 1910s highlighting the county's appeal as "Where The Rain And Sunshine Meet."